Welcome to the Quest Company Junior Wiki!
The Quest Company is a group of storytellers playing through our own original adventures on this live-play RPG podcast! Join us as we introduce you to new games and explore worlds full of fun and creativity! 
Our current campaigns include Postcards from Pearl, a Pokémon 5E adventure, and Guardians of Greenwood, a Tiny Dungeon adventure based on the works of Brian Jacques.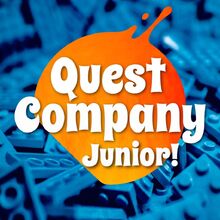 Fun at the table, fun for the family. Join The Quest Company today!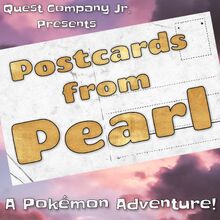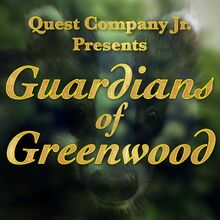 Important articles
Need help building out this community?
You can also be part of the larger Fandom family of communities. Visit Fandom's Community Central!